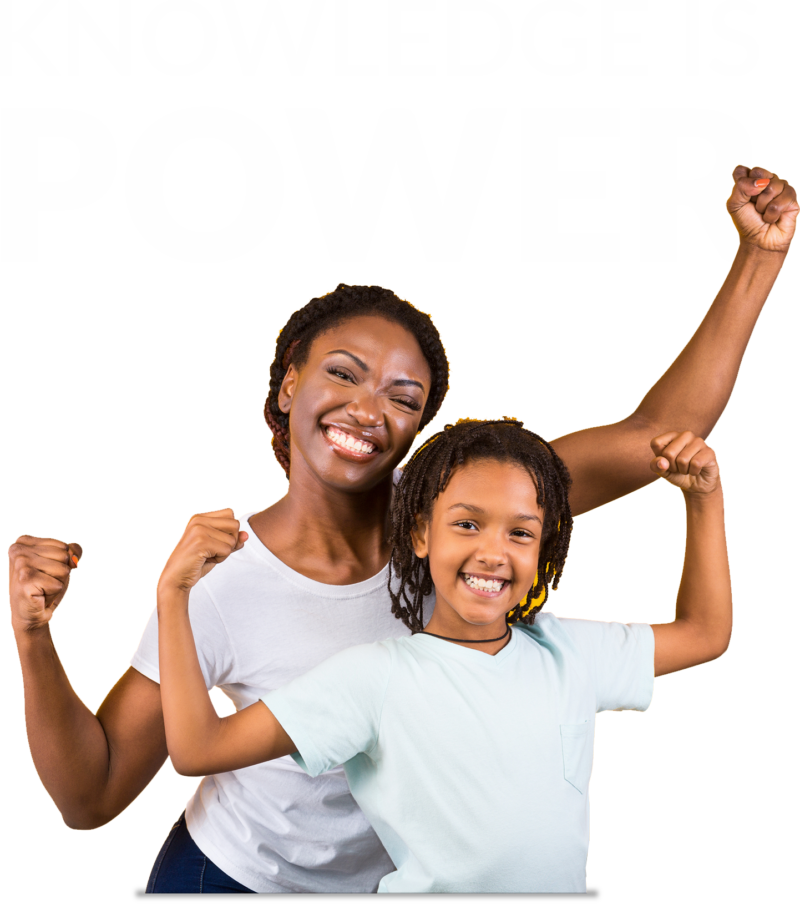 Leading women's health organizations working together to educate and empower women to make their health a priority.
We know how busy women are and how complicated navigating healthcare can be, so to simplify your life and assure you KNOW WHERE TO GO AND KNOW WHAT TO DO, we created this extraordinary alliance* of the most trusted health resources to educate and empower women to take responsibility for their well-being, understand their health, and increase awareness of their unique health needs. In short we want you to live well! So please share these important resources with everyone you care about so they too know where to go and what to do!
In a world of mistrust and overwhelming clutter, finding the most reliable health resources, education, and support can be a challenge. The health organizations below share a mission to empower women to prioritize her health – and live well. This alliance is committed to helping women find trusted information on her health conditions so that she can be an educated consumer and take an active part in living a healthier life. Organizations are being added weekly.
The organizations below offer helpful resources to women throughout her health journey to simplify the process so she can focus on what matters day to day.
Women experience unique health care challenges and are more likely to be diagnosed with certain diseases than men. It is important for her to know about future health risks and use every opportunity to prevent chronic illness and disability to keep herself healthy through all phases of her life. Being treated with the proper level of care impacts your health, well-being and healing so Knowing Where To Go for the best care is important.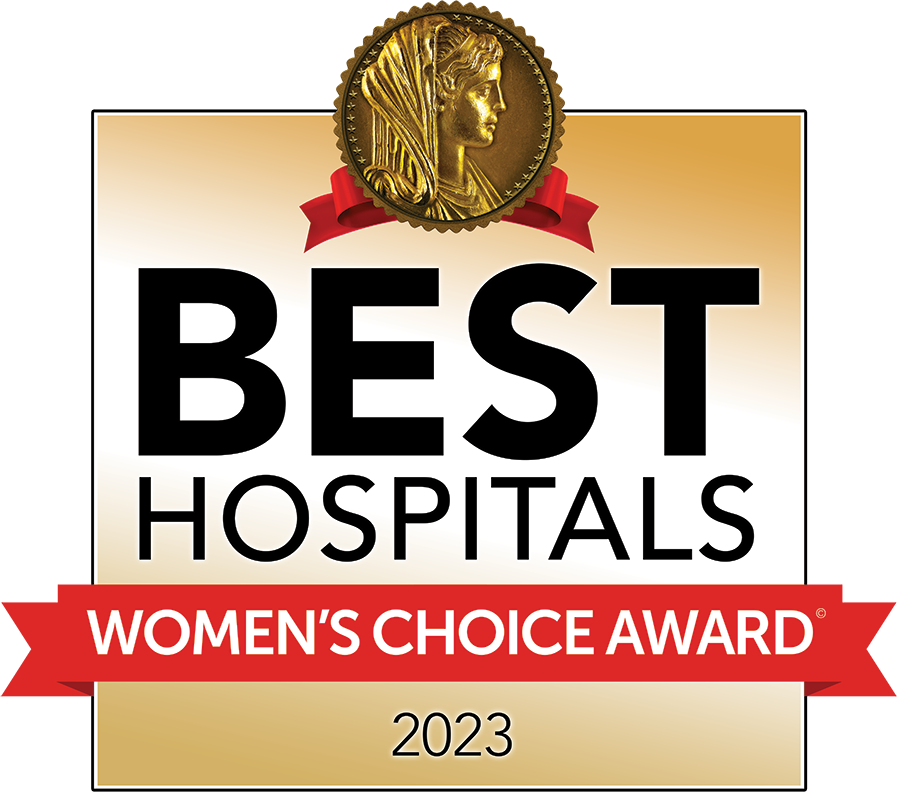 The Women's Choice Award Best Hospitals is the only designation that takes into consideration the preferences of women when selecting a hospital helping her to know where to go for the best care.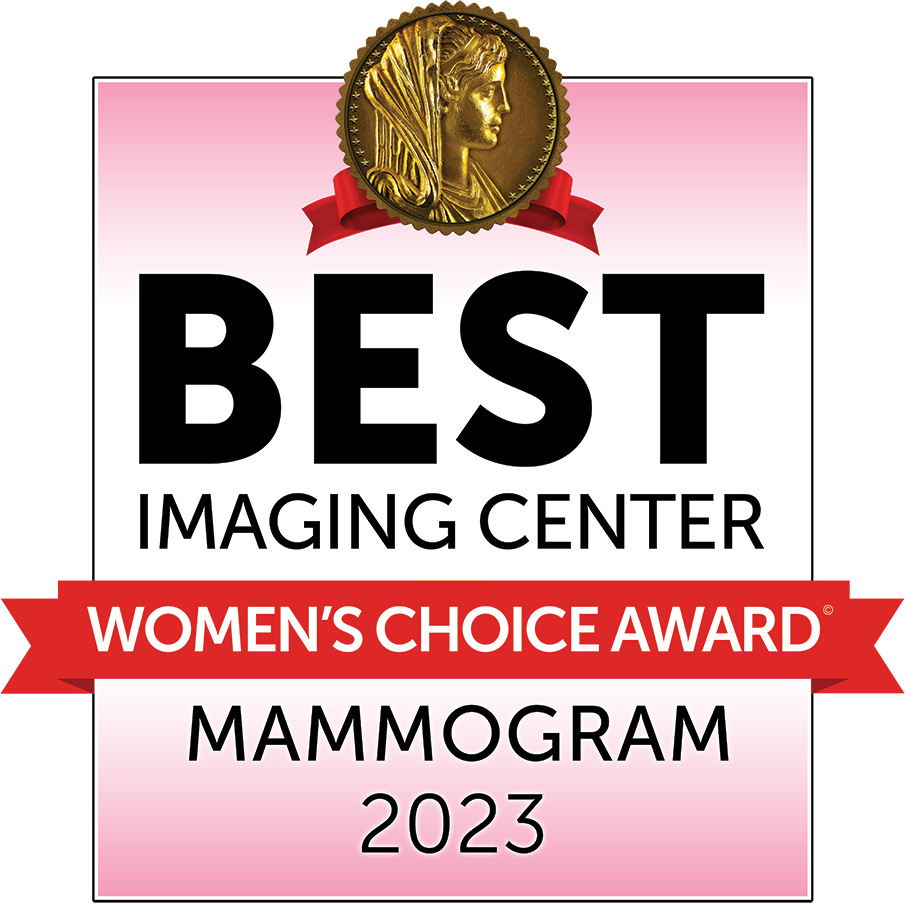 Reduce your risk of unnecessary testing by choosing a mammogram imaging center that has voluntarily taken the extra steps to become accredited and has more experienced doctors for interpreting mammograms.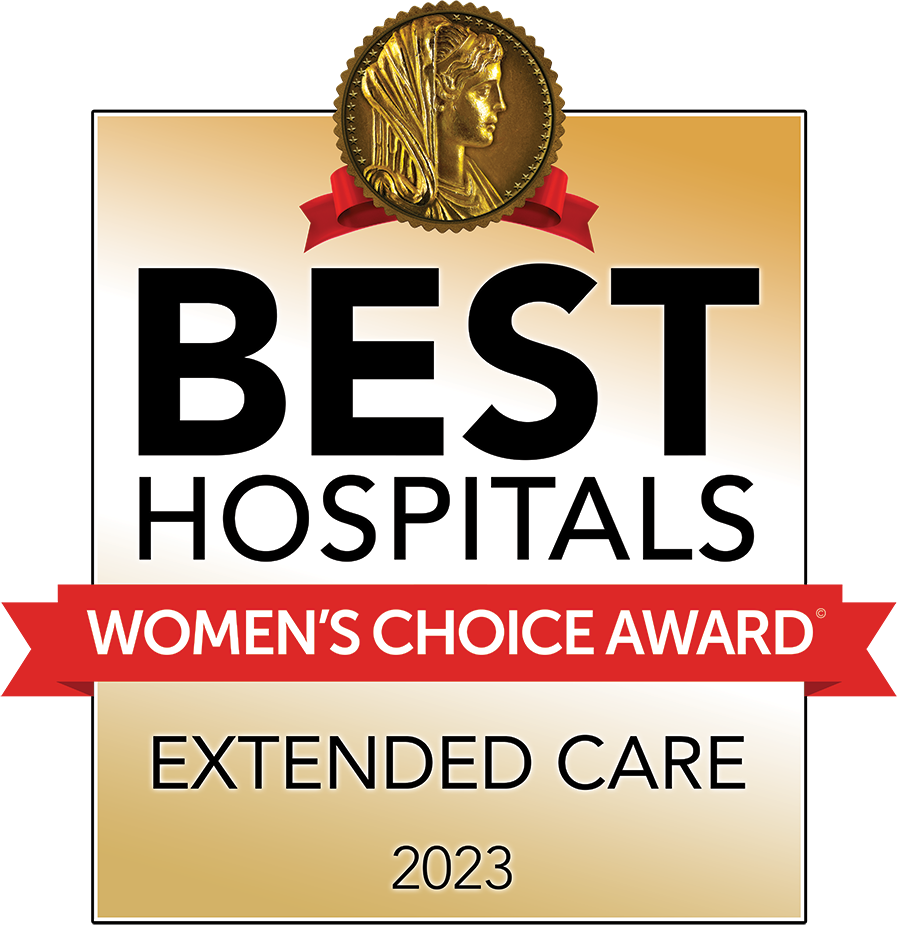 Extended care facilities, nursing homes and rehab centers provide a variety of services, both medical and personal care, to people who are unable to live independently whether they are elderly or temporarily need assistance post-surgery or illness.
Corporate & Media Supporters
We are grateful for the support of our corporate and media supporters for harnessing the power of their brands, communities, consumers and employees to help empower and educate women to make their health a priority.
Share the Knowledge, Choose Your Platform!
*The Know Where To Go, Know What To Do campaign is available to the general public as a part of a shared mission to help women find the best resources pertaining to her health. The links herein provide content that might be of interest to our visitors. We are not responsible for the material at other sites to which we have established links and providing a link does not constitute an endorsement of that material. For more information please see full disclaimer.